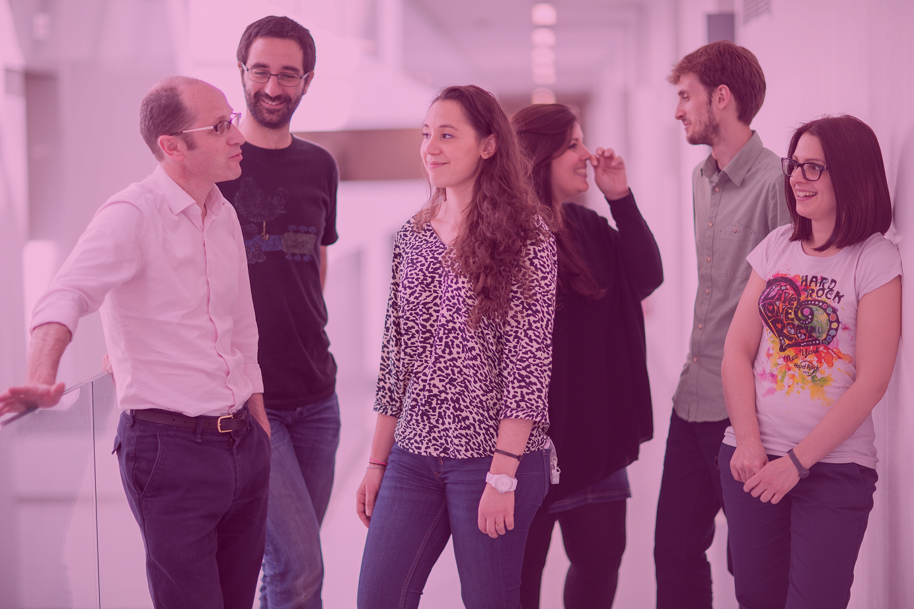 Assistant Engineer Position
Description
An assistant engineer (Assistant Ingénieur) position is available in the laboratory of Dr. Annarita Miccio at the Imagine Institute in the Necker Hospital Campus (Paris, France); http://www.institutimagine.org/en/).
Imagine is an internationally recognized institute that ensures high quality research in terms of multidisciplinary training and publication rate. The Institute offers ample opportunity for collaborations with national and international top-level scientists. Current research projects in the laboratories of Dr. Miccio are focused on the development of therapeutic approaches for the treatment of sickle cell disease and beta-thalassemia. The candidate will be involved in the molecular, cellular and biochemical analyses of gene-therapy treated samples and in the evaluation of the efficacy of novel therapeutic approaches for beta-hemoglobinopathies in vivo.
Qualifications
We are looking for a highly motivated and dedicated assistant engineer. The applicant should have a solid experience in molecular and cellular biology and mouse handling. A background in hematology and gene therapy is preferred.
The applicant should be fluent in English and French.
Main missions
Implementation, adaptation and coordination of cell and molecular biology techniques
Implementation of in vitro primary hematopoietic cell culture and transduction and in vitro and in vivo hematopoietic differentiation assays
Flow cytometry analysis of primary hematopoietic cells
Participation in laboratory management, evolution and maintenance
Skills required
Molecular biology techniques (DNA, RNA extraction, PCR, RT-PCR)
In vitro primary cell culture techniques (transduction, long-term culture) in confined space (L2)
Flow cytometry techniques: cell staining and analysis, cell sorting
Mouse handling techniques: iv and ip transplants, organ harvesting
Knowledge of health and safety rules related to the handling of toxic products, contaminants and transgenic organisms (GMOs)
Good computer skills (Word, Excel, Powerpoint, FlowJo, Prism)
Communication, transfer of knowledge and presentation of results
Good level of English (spoken, read)
  Type of contract and salary
One-year contract (CDD)
Starting Date: September 2019
Salary according to experience
Deadline for submission of applications: June 30th 2019
 Application details
To apply, please send an email to Dr. Annarita Miccio (annarita.miccio@institutimagine.org). The application should include a motivation letter, curriculum vitae, and the names and contact information of two references.