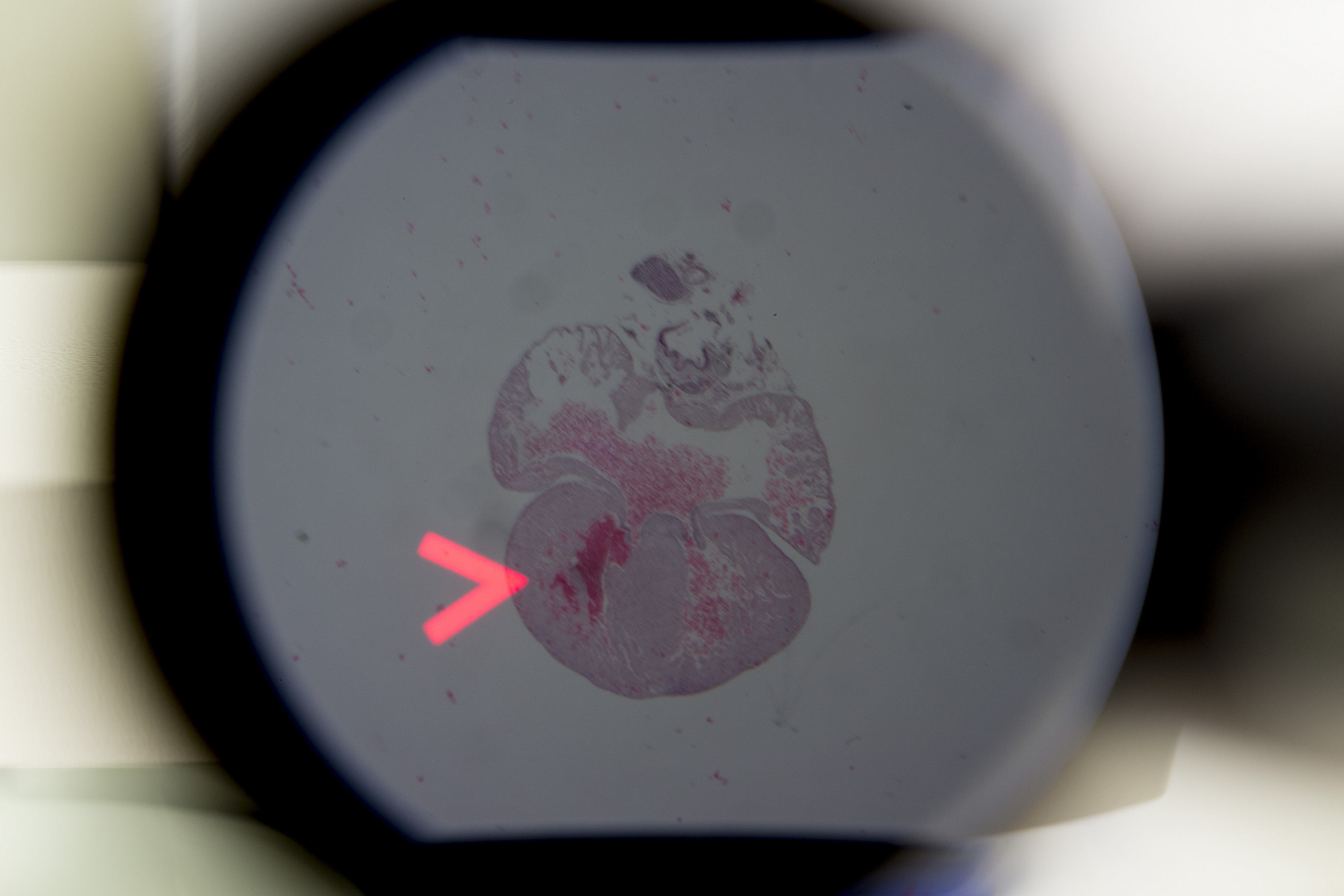 The DIM Thérapie Génique launches its annual call for projects to support research projects in the Paris Region including a gene therapy approach.
The Call for Projects of the Department of DIM Thérapie Génique delivers two types of grants:
Grant in operation to finance doctoral and postdoctoral positions, research support staff (engineers, technicians …), as well as laboratory consumables
Grant in investment to finance heavy scientific laboratory equipment.
The call for projects in operation is restricted, this year, to projects focusing on the thematic areas "Metabolic and Mitochondrial Diseases" or "Tolerance & Immunity".
However, the call for projects in investment is open to all thematic areas of the DIM (see section "Research axes" – lien vers la rubrique -)
The deadline for submission of projects is April 15th, 2018. Application file can be requested at dimTG@institutimagine.org.
Call for projects schedule
April 15th, 2018 : Submission deadline
May 2018 : Application transmission to selection committees
July 2018 : Notification of selection results